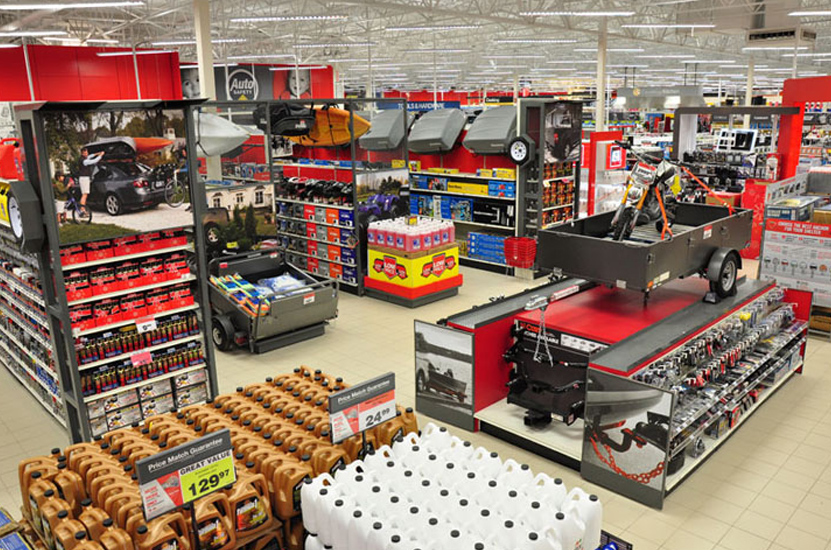 HML Agencies is an independent manufacturer's representative agency that cover all major retail accounts across western Canada. It was started over 33 years ago by Robert L. Ogilvie who leads the head office in Winnipeg, Manitoba. The company grew 16 years ago to include offices in Edmonton, Alberta and Ponoka, Alberta. Hodgson Marketing also has strategic alliances with other Canadian agencies that can provide factories or distributors with national representation.
Local Team. World Class Results.
Robert L. Ogilvie
FOUNDER AND PRESIDENT
Prior he worked as a R.C.M.P (Royal Canadian Mounted Police) officer for eight years. Currently, he manages his full time western Canadian team and is the national spokesperson for an alliance of agencies that provide representation across the country. He assists his son Dan in looking after all regional/national accounts with their head offices in western Canada and is often called in to Ontario to help manufacturers with negotiations at the national level.
Dan Ogilvie
MANAGING PARTNER
Dan graduated from Winnipeg's Red River College in 2002 and is a partner of HML where he has worked for the last 13 years. He helps manage the direction of the company. Dan covers dealer stores in Manitoba/Saskatchewan and NW Ontario. He also calls on national and regional account head offices including Canadian Tire. Besides providing informative product knowledge training seminars Dan organizes western trade shows for HML.
Jerry Elless
BC TERRITORY MANAGER
Jerry provides representation for Northern Alberta, Northern BC and parts of Saskatchewan. He works out of Edmonton, Alberta. Jerry has extensive mass merchant retail experience. He worked with Revelstoke at head office and managed at store level for many years. He has excellent dealer communication and computer skills and has been with HML for over 14 years.
Jeff Wall
AB/SK TERRITORY MANAGER
Jeff is the latest addition to the HML Team. He has an extensive background in sales, marketing and business development and has created and expanded businesses into international markets. Jeff is based in Calgary and covers Saskatchewan and Alberta. He is also a key player in helping us create strategies for our sales presentations to head offices as well as opening up new customers and opportunities for our factories as well as HML.